The Orange Peel | Asheville, NC
After their highly successful U.S headlining tour, death metal icons Cannibal Corpse comes to The Orange Peel on Thursday 9th June 2022. The tour ran from 19th February to 26th March and had several sold-out performances at some of the most iconic U.S venues. Now, they will be accompanying Sanguisugabogg and 200 stab Wounds for a short tour, and this performance is part of it. The short trek kicks off on 8th June in Jacksonville, FL, concluding after just six performances at Columbia, South Carolina. Metal Heads are gearing up for another incredible live performance, and if you're one of them, you need to get your tickets ASAP before they are sold out!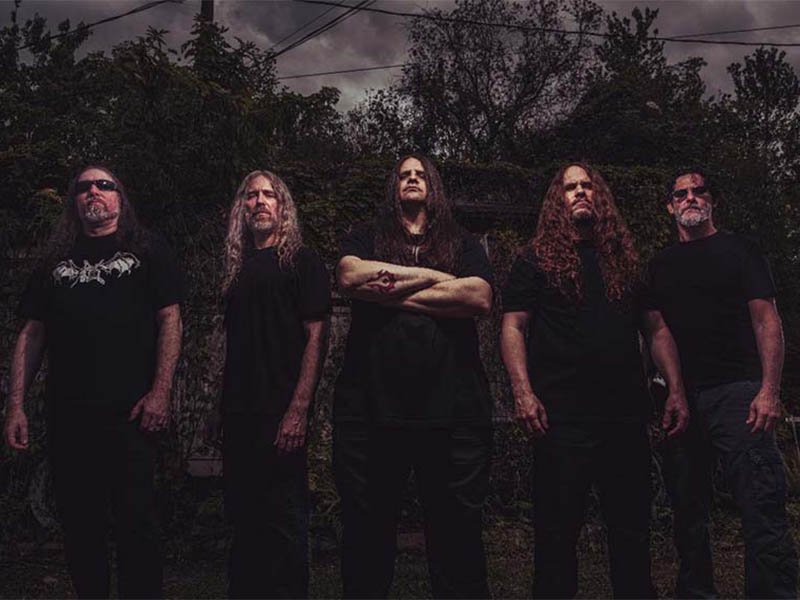 The brief East coast tour will feature performances at this year'syear's Decibel Metal & Beer Fest: Philly. Sanguisugabogg and 200 Stab Wounds will be opening for Cannibal Corpse. Their previous tour, which came earlier in the year alongside Whitechapel, Revocation & Shadow of Intent, was a massive hit. Fans want Cannibal Corpse to continue their death metal legacy, and hence, they received enormous support throughout.
The American death metal has been producing music since 1988 out of Tampa, Florida. It has released fifteen studio albums, with four videos and two live albums as well. With the release of their earlier albums, they started to amass a cult-like following despite having little attention from commercial channels such as T.V or radio. They have sold more than two million units for combined sales. The band has also played across the world, including Australia, Germany, Russia and the U.S. Their fans are absolutely crazy about their concerts, and whenever they play, it'sit's usually a full house. They plan to keep the death metal genre alive, and their incredible concerts surely help with that. If you'reyou're a metalhead, get your tickets ASAP and catch them live at The Orange Peel on 9th June 2022. Be quick before no tickets are left!